Extra -20% Rabatt auf alle Sale-Artikel bei STYLEBOP.com
Hey, guys! How are you doing? I hope that you have had a fantastic week and spend the last hours of your weekend with amazing things and people. So do I (as I am here with you). The first working week went by very fast and this time I am really happy about my weekly schedule. Different groups, different faces, different places. Sometimes it is just the small things that can make you feel happy and relaxed really fast. So there is no need to complain and that's why I am quickly turning to our most beloved topic which is fashion and fashion trends of the upcoming season.
This morning, while taking a long walk through one of the loveliest vineyards in the area, I have thought a lot about one fashion trend that I am really obsessed with right now. And this time it is really different. As a fashion loving person, I am always looking for new trends. However, the Wanderlust trend is one that evokes a whole lot of wonderful feelings, emotions and positive associations…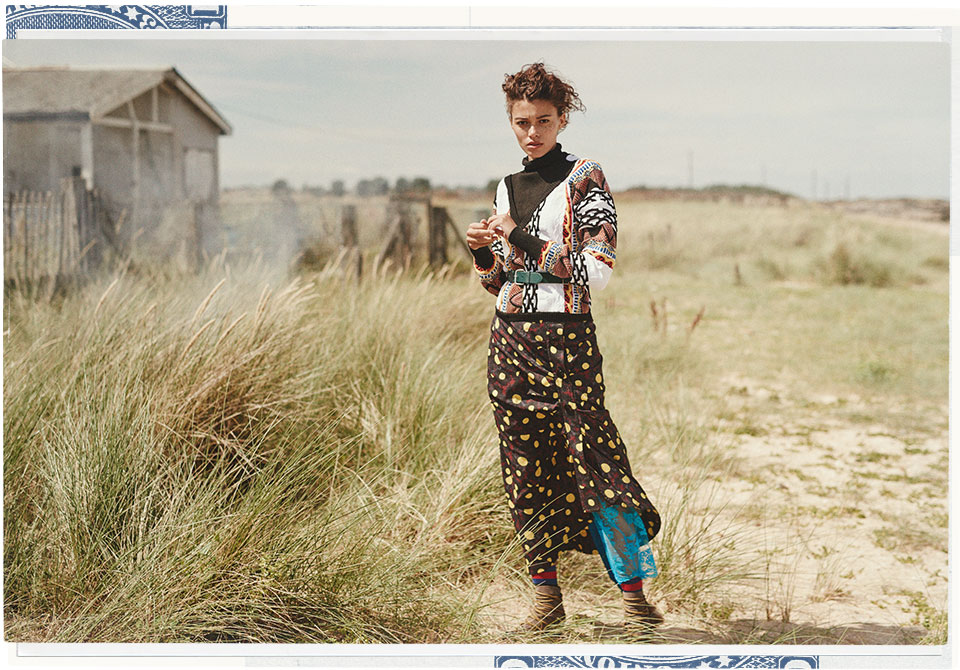 It is true that I have been raised in Germany, a country that a lot of people do associate with this general idea of wanderlust, anyway. Apart from that, I grew up in a small village where I took you at least a half an hour ride in your car (or two hours by bike) to find the next town, not even a city. As I have passed a childhood in nature and have had a great childhood this might be one reason why I am so positively attracted to the Wanderlust fashion trend 2017.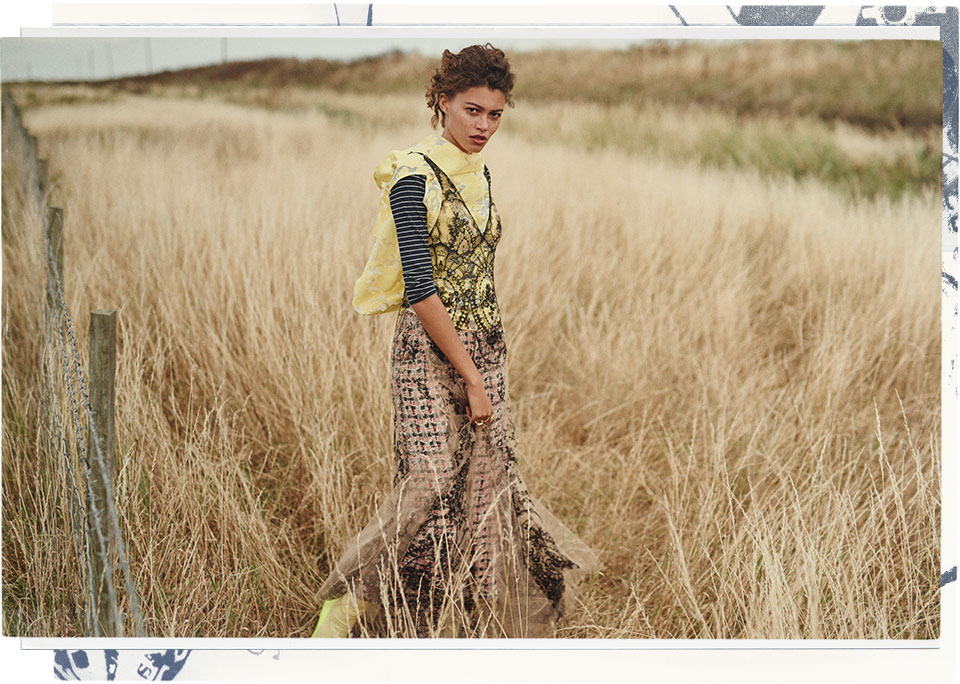 Wearing this amazing fashion trend (by the way, I am so in love with the black Dior pullover with the flower embroidery), I can really feel this close connection to the lovely nature that is surrounding us and our beautiful earth. It is really like being reconnected to the basics and traditions, things that I have started to find boring in my youth and now am starting looking at in a different way…
And there is also this other component, the longing for going to far away places, taking long walks through worlds that one has never experienced before…So wearing this trend for me brings together these wonderful feelings of being and feeling at home and the longing for far away places where, while feeling at home anyway, you can discover yourself and the world in a completely new setting…
Guys, that's it for today. I hope you have enjoyed reading my "literary outpourings" on the Wanderlust Fashion Trend 2017/2018 and enjoyed the perspective of a German girl? How do you feel about this trend, guys? I am looking forward to your comments and statements. Now it is time to wish you an amazing start into the next week and I see you in a few days. Do not forget to enjoy some fashionable moments.
Hugs and kisses,
Maritine
P.S. My favourite Wanderlust styles from my partner shop Stylebop!